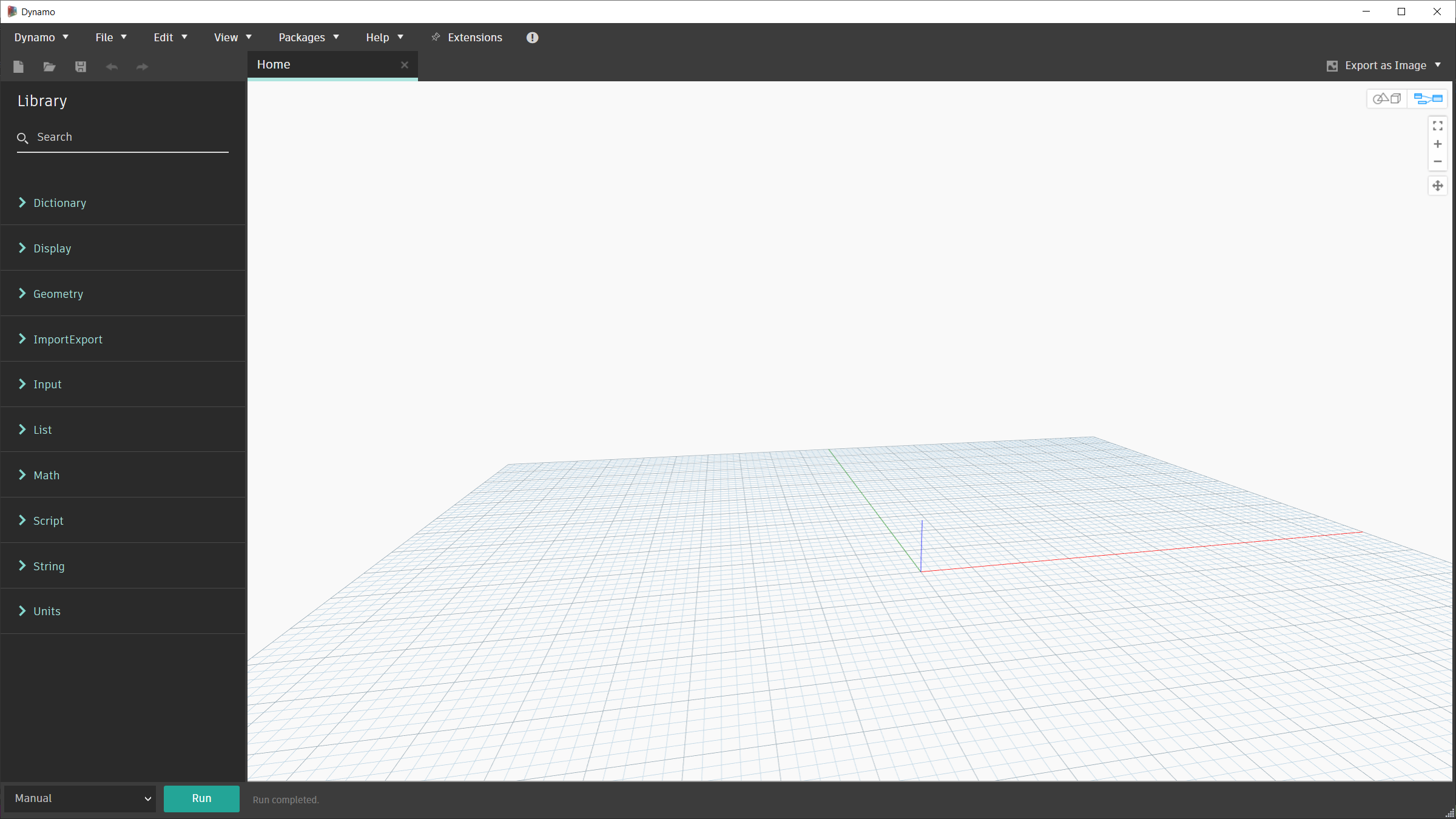 Design Tech Unraveled aims to teach you how to use various software for the AEC Industry. At this time, this includes Dynamo for Autodesk® Revit®. You have probably heard of Dynamo in one way or another, and in these courses, we aim to introduce it in a friendly way for Revit® users.
Announcement!
All of our courses are now located here:


Please be sure to visit our new site to get started.


Testimonials
John has helped thousands of Revit users in their Dynamo journey. Check out what a few have to say below.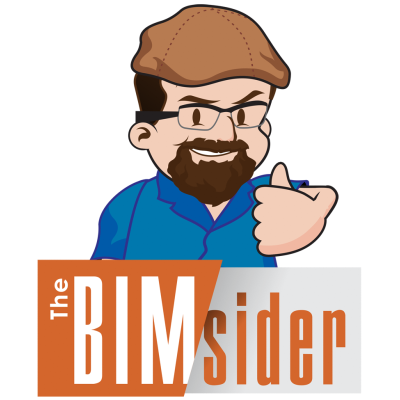 Carl Storms - "The BIMsider"

Over the years, I have taken many Dynamo classes and labs from John at events like AU, and BILT and they have always been full of tips, tricks, and everyday useful knowledge. However, back when I was starting my Dynamo journey one of the very first "Learn to use Dynamo" complete courses I took was the predecessor to this one by John. It has given me a solid foundation on which to keep growing my Dynamo skills and practical usage. The way John teaches makes it very easy to understand the concepts of visual programming and Dynamo in general, even if you have never used it before. If you are looking for the perfect place to begin your Dynamo journey, then you have found the right place!
PS. be sure to check out John's Dynamo extension Monocle, it is a MUST HAVE for all Dynamo users!
Follow Carl on Twitter:
@theBIMsider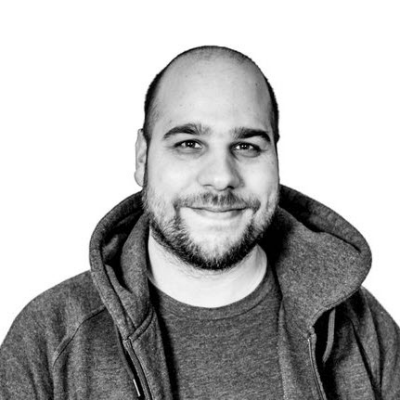 Sven Amiet
This course will get you on rails to begin your Dynamo journey and push you to become curious about the tools you use. If you are eager to learn new skills to become more efficient by automating your mundane everyday tasks, this training is the first step in this direction. While following this course, John will teach you the basics of data types, how to navigate the Dynamo library and how to find the nodes you need to build your first graphs. You will see the main concepts of interacting with Revit data and connecting to excel files. John will also emphasize the good practice of annotating and documenting your graphs to help you manage those when they become more complex. I wish I had such a course when I began learning Dynamo to get me going much faster.
Follow Sven on Twitter: @svenAmiet


Check your inbox to confirm your subscription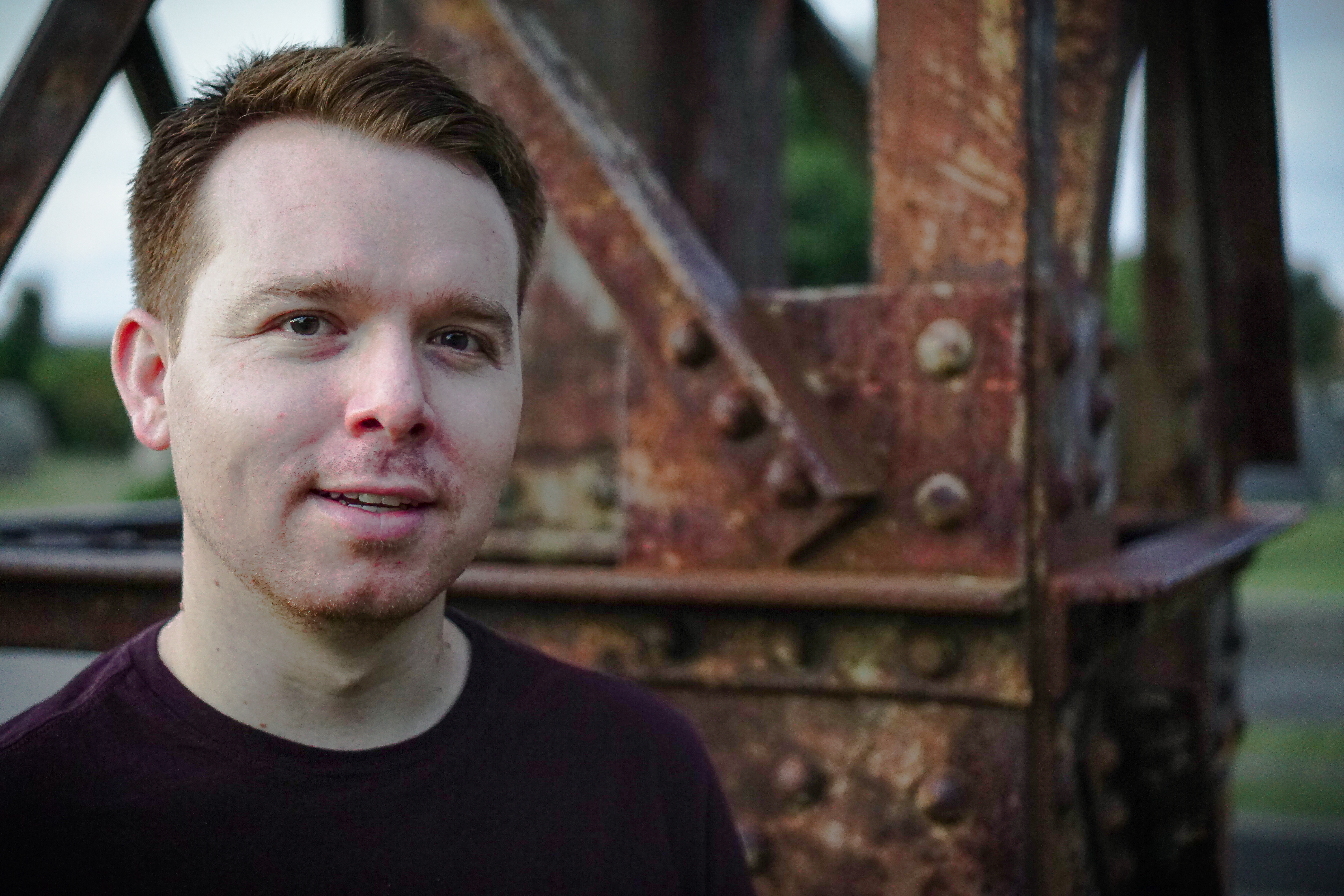 Hi everyone, I'm John Pierson
I am a Design Technology Specialist at Parallax Team, and a member of the Dynamo community. As a Design Technology Specialist, I am responsible for creating custom tools for Revit, training users in Dynamo, and streamlining Revit workflows. As a member of the Dynamo community, I manage several Dynamo packages and have helped thousands of users in their Dynamo journey.